I offer a number of informational and experiential programs available to libraries, park districts, and any other groups or businesses interested in enlightening those in attendance.  These programs are designed to enrich your lives and open all to a world of new possibilities.  Below are descriptions of currently available programs in a variety of interest areas.  Please contact me (link on sidebar to the right) with any questions and to set up a program for your group.

EMPOWERMENT:  regaining the control necessary to direct the outcome of your life
Empowe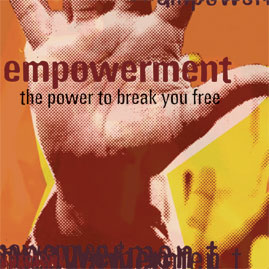 r Your Spirit
This program discusses how to most effectively reclaim your own personal power – how to discover what is holding you back and how to move forward with goal-achieving strategies.
Take Control of Your Spirit
This program is designed to help you figure out who you are separate and apart from everyone else in your life.  Only by understanding yourself, can you successfully set and achieve your goals.
Qualifications:  Licensed Clinical Professional Counselor, MA in Community Counseling, additional certifications in various methods of empowerment.
WELL-BEING:  holistic methods of facilitating a self-healing
Restore Your Spirit ~ Reiki
Reiki provides one's body with the energy necessary to self-heal the symptoms and causes of dis-ease on all levels (physical, mental, emotional, spiritual).  This program discusses why this Eastern medical practice is now becom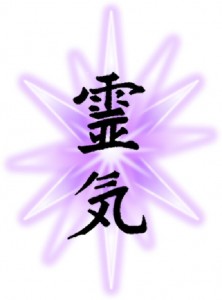 ing more widely accepted in medical, chiropractic, mental health, and veterinary practices in the US.  The effects of this energy are illustrated with aura photography. 
Restore Your Spirit ~ Caregiver Reiki
Caregiver Reiki involves learning about Universal Healing Energy and how to utilize it in order to assist yourself and others in achieving a sense of peace, harmony and well-being.  It is for those who want to provide strength and support to others (and themselves), but do not want formal Reiki training.  All that is required is an openness to new concepts, a willingness to share your compassion and a desire to assist another (as well as yourself) in finding peace.  Possible effects of this energy are illustrated with aura photography.
Restore Your Spirit ~ Tuning Forks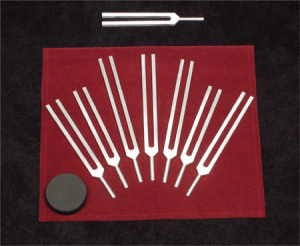 Tuning Forks use sound waves to assist in returning the body's systems to their optimal vibrational frequencies.  This program discusses how the specific frequencies of each tuning fork work with the body's energy centers (chakras) to accomplish this.  The effects are illustrated with aura photos.
Qualifications:  Reiki Master Teacher, Tuning Fork Therapy® Practitioner/Teacher, numerous other certifications in advanced holistic practices.
BALANCE: getting in touch with your inner spirit
F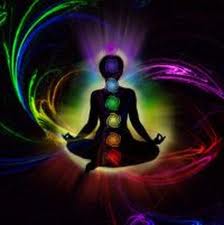 ree Your Spirit ~ Meditation
Meditation is a non-chemical, non-invasive way to improve one's physical, mental emotional and spiritual well-being.  Included are various relaxing meditations – each designed to help you take control of and enrich your life.
Understanding Your Spirit ~ Aura Photos
Aura photography provides information to help guide you along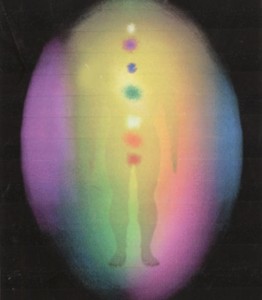 life's path.  This program discusses what information your aura and chakras can provide so that wise choices can be made.  All will receive an aura photo.
Qualifications:  written and recorded numerous guided meditation CDs, extensive training and certifications in the intuitive and spiritual aspects of empowerment and holistic practices.