My CDs are written, recorded and designed to guide you through a series of unique meditations – all with the purpose of helping you take control of and enrich your life.  Each CD focuses on a specif topic – whatever Universe decided to highlight at the time.  They all, in various ways, can assist you in reclaiming your power with ease and grace.
All meditations were written by Rivian Wolf (with Divine guidance).    The CDs were recorded with soothing background music (provided by both humans and Mother Nature).  The assistance of Dan Rocha in the recording process is gratefully acknowledged.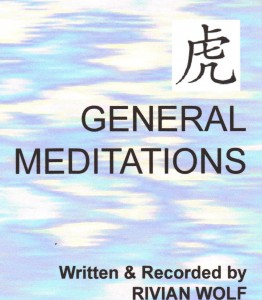 General Meditations is a sampling of different kinds of relaxing meditations – mental and physical relaxation, finding your own personal sanctuary, experiencing peaceful journeys and more.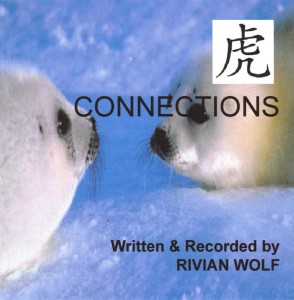 Connections helps you relax and connect to your life totem and power animal – along with experiencing the security of your own private sanctuary.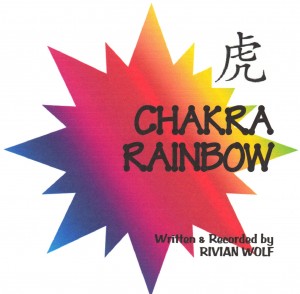 Chakra Rainbow helps you connect to and bring the power of color into each of your chakras. – as each chakra is traditionally associated with a specific color.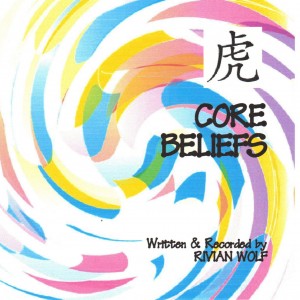 Core Beliefs teaches you several breathing techniques and then helps you to find out what your core beliefs are – why you think the way you do, act and react as you do – how you came to believe what you unconditionally accept as truth.                      
Empower Yourself  h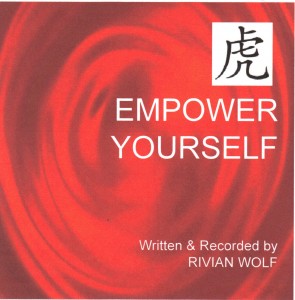 elps to uncover who you truly are, separate and apart from everyone else in your life – along with how to set and achieve realistic goals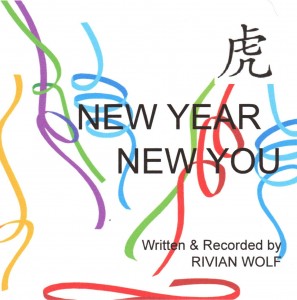 New Year, New You starts with a fire cleansing, then helps you to relax and find your way toward the self that matters and the strength within.  Connect with your guardian angel and spirit guides, then relax in your own personal safe place.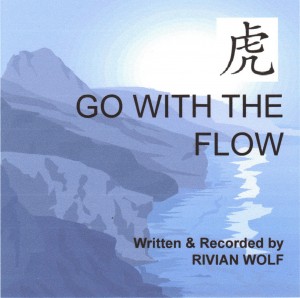 Go With The Flow starts with a water cleansing and revitalization.  It then helps you to relax into a day of strength and mindfulness while allowing yourself the freedom to just be.  Then learn how to create your own beautiful inner crystals.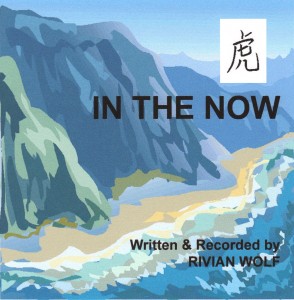 In The Now guides you into using your breath to become totally and completely relaxed.  It then helps you learn how to understand and embrace the special person who you are in this very moment.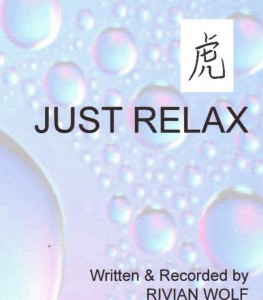 Just Relax guides you as you bathe yourself in a rainbow of empowering and protective colors.  Then simply relax to the awesome sights and sounds provided by Mother Nature herself.